Stadium Sponsor



Introducing



Register your interest at fcsittingbourne@gmail.com or with any committee member



Signings are being announced this week and whilst your website is on holiday go to the clubs facebook page and the twitter feed on the right for the latest news



Things are moving apace behind the scenes at Sittingbourne FC.
Prior to announcing our squad for the new season we are happy to announce that IT Recruitment Specialist Company Martin & Conley, are to be our new Stadium Sponsors. Martin & Conley help companies fill their IT roles and offer exceptional help to candidates to find their perfect role and are looking for candidates for all roles in all localities.
We are especially pleased to be joining Millwall FC and boxer Isaac Chamberlain in being sponsored by Martin & Conley.
We are also pleased to announce that we have appointed Andrew Marjeram as our Commercial Director. Andrew runs successful IT recruitment specialists Martin & Conley and is a local resident. We look forward to working with Andrew in our joint goal of giving the people of Swale a good level of football whilst retaining our community based approach


Pre Season Friendlies

Saturday 6th July, Tonbridge Angels, HOME, KO 2.30PM
Tuesday 16th July, 7.45PM Away, Sheppey Utd
Saturday 20th July, Bearsted, 3.00PM Away
Thursday 25th July, Chatham Town, 7.45PM, HOME, (Note changed date)
Saturday 27th July, Arsenal Development, 3.00PM
Wednesday 31st July, Canterbury City, HOME, 7.45PM (Note changed date)
Thursday 8th August, Hawkinge, Away, KO TBA


Our League next season

Ashford Utd, Burgess Hill Town, Chichester City, Cray Valley PM, East Grinstead Town, Faversham Town, Guernsey, Hastings Utd, Hawards Heath Town, Herne Bay, Hythe Town, Phoenix Sposrts, Ramsgate, Sevenoaks Town, Three Bridges, VCD Athletic, Whitehawk, Whitstable Town, Whyteleafe.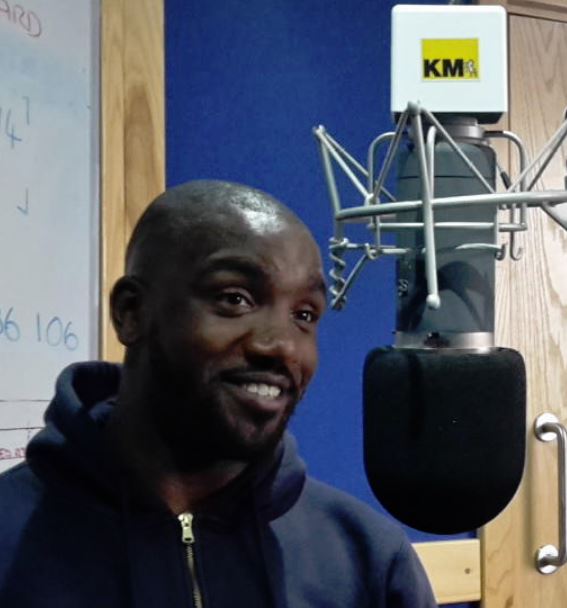 Hear our Assistant manager talk about his career on the KM Podcast HERE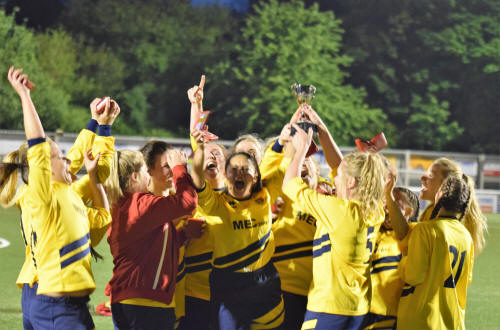 Congratulations to the Sittingbourne FC Ladies Team who beat Dartford Ladies reserves by 2-0 in the Kent Divisional Cup Final played at the Gallagher Stadium. Sittingbourne Ladies won the double this season having already won their league. Click on the pic for the report, more pics to follow.
(Photo: Ken Medwyn)
Be part of the action: Sittingbourne Ladies FC will be holding trials at Woodstock Park on Sunday 26th May (registration 9.30am). Trials are for Ladies U9 to U 18 and the Ladies team. Please register your interest at info.sittingbourneladiesfc@gmail.com




Photographs from the Youth Presentation Awards 2019
Thanks to Chris Webber for Presenting the awards.
Pics by Ken Medwyn, Michael Sayce and Glen Parkes





Admission Prices for season 2019-20. Following a committee meeting it has been decided that individual adult entry will be increased by £1 to £10. This brings us into line with most clubs at our level and follows a period of a number of years where we have held prices. There is no change to concession or season ticket prices.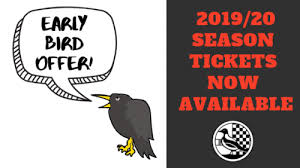 EARLY BIRD SEASON TICKET OFFER: If you purchase a season ticket for next season before 1st August you can save £5 off of the advertised prices. Apart from the family ticket, which has been increased by £5, prices have been held for the fourth year in succession. Download the form
HERE
. You can now buy by PayPal, details are on the form. Please note that we reserve the right to check on age eligibility for concession and youth tickets!


Congratulations to Chris Webber for winning the goal of the season with 29% of the vote. 2nd was Harrison Hatfull with 21% of the vote, 3rd was......Chris Webber! and Liam Middleton with 15% of the vote, Joint 5th were Henry Woods and Timmie Babbington, and 7th was Ian Jackson.
Enjoy the goals again: Videos are by Alex Biggs
NEXT MATCH 1st Team
HOME
Saturday 6th July
Tonbridge Angels
KO 2.30PM
The best way to get to Woodstock